How to attract the best clients and the highest fees: Part 2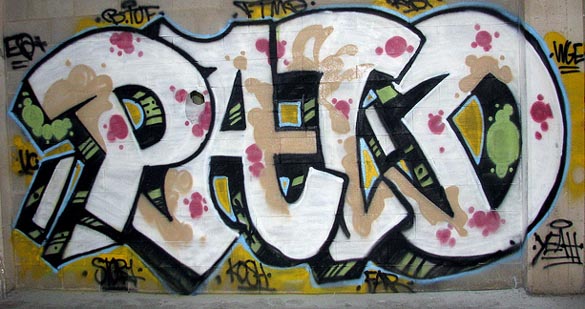 This is the second post in a series on how to attract the very best clients and work for the highest fees. You can read part 1 of this post here if you missed it.
One of the cornerstones of every successful business is that the business owner knows the difference between what people pay for and what people buy.
Paying and...