Social business: Before you publish, press pause and think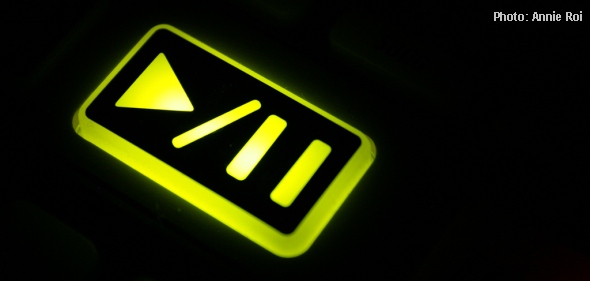 I want you to think about the following for a moment:
The last tweet you sent.
The last blog post you published.
The last marketing email you sent.
The last blog comment you made.
The last Facebook status you wrote.
First impressions count
Each of those actions, could easily be someone's first exposure to you. If so, it will form their first impression of you. First...